High potentials and specialists to help you succeed
We're your expert partner for awarding and delivering external projects. Benefit from the cross-sector solution expertise of our team.
active applicants in our database
personnel placements so far
Project delivery
Outsource your projects to us.
Project delivery
Using the proven ASCO 3-step concept, we work closely alongside you to deliver your project.
Project support
If you're short of staff or time, we can help you.
Project support
We supply technical and commercial personnel to suit your current project workload.
Recruiting
Find the right employees.
Recruiting
Benefit from our many years of recruiting experience and expand your technical and commercial team.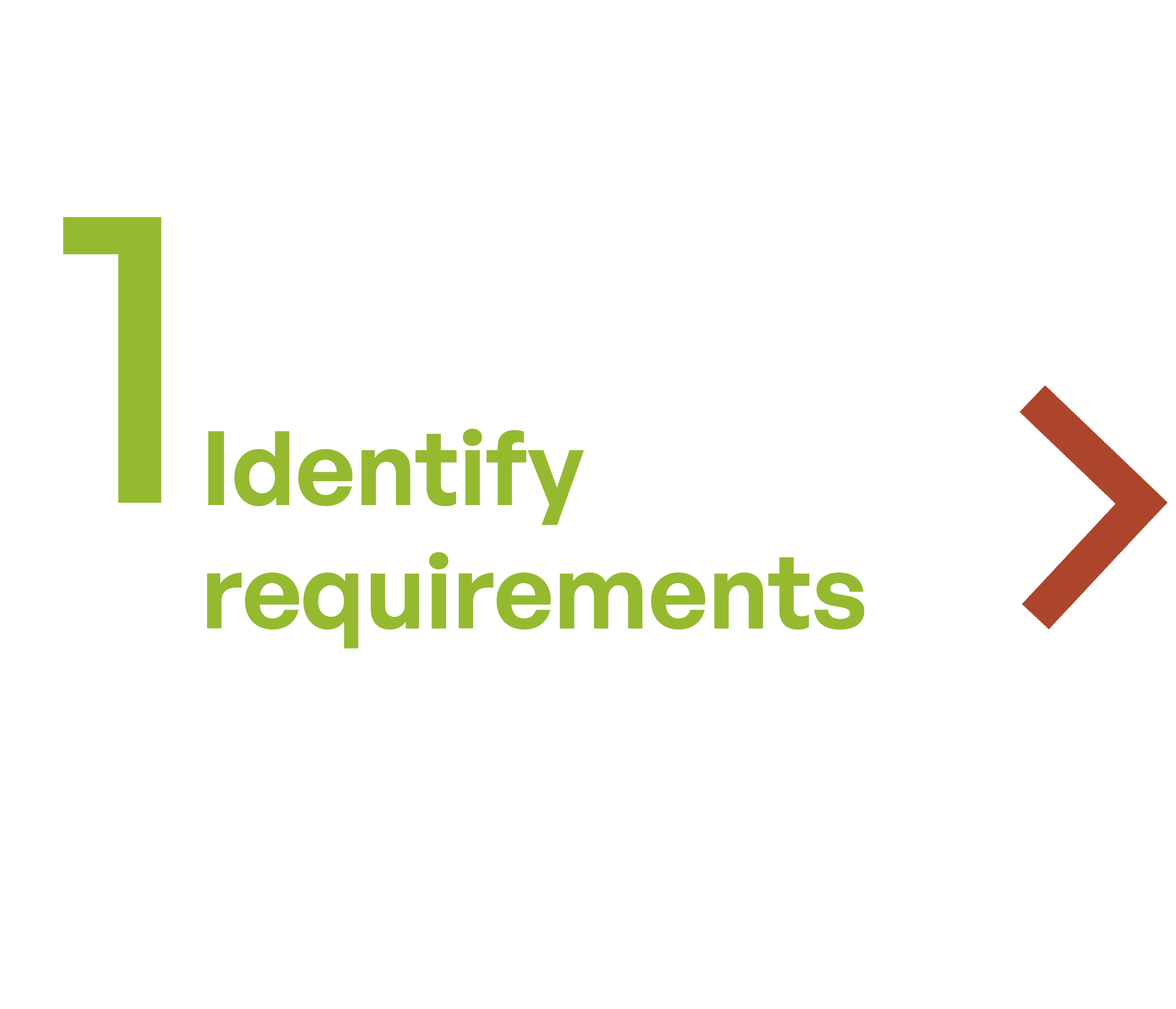 We identify the exact personnel requirements.
We produce a customised job advert and actively and passively search for candidates.
We carry out the preliminary selection process and recommend suitable candidates.
You carry out the second selection process and choose applicants.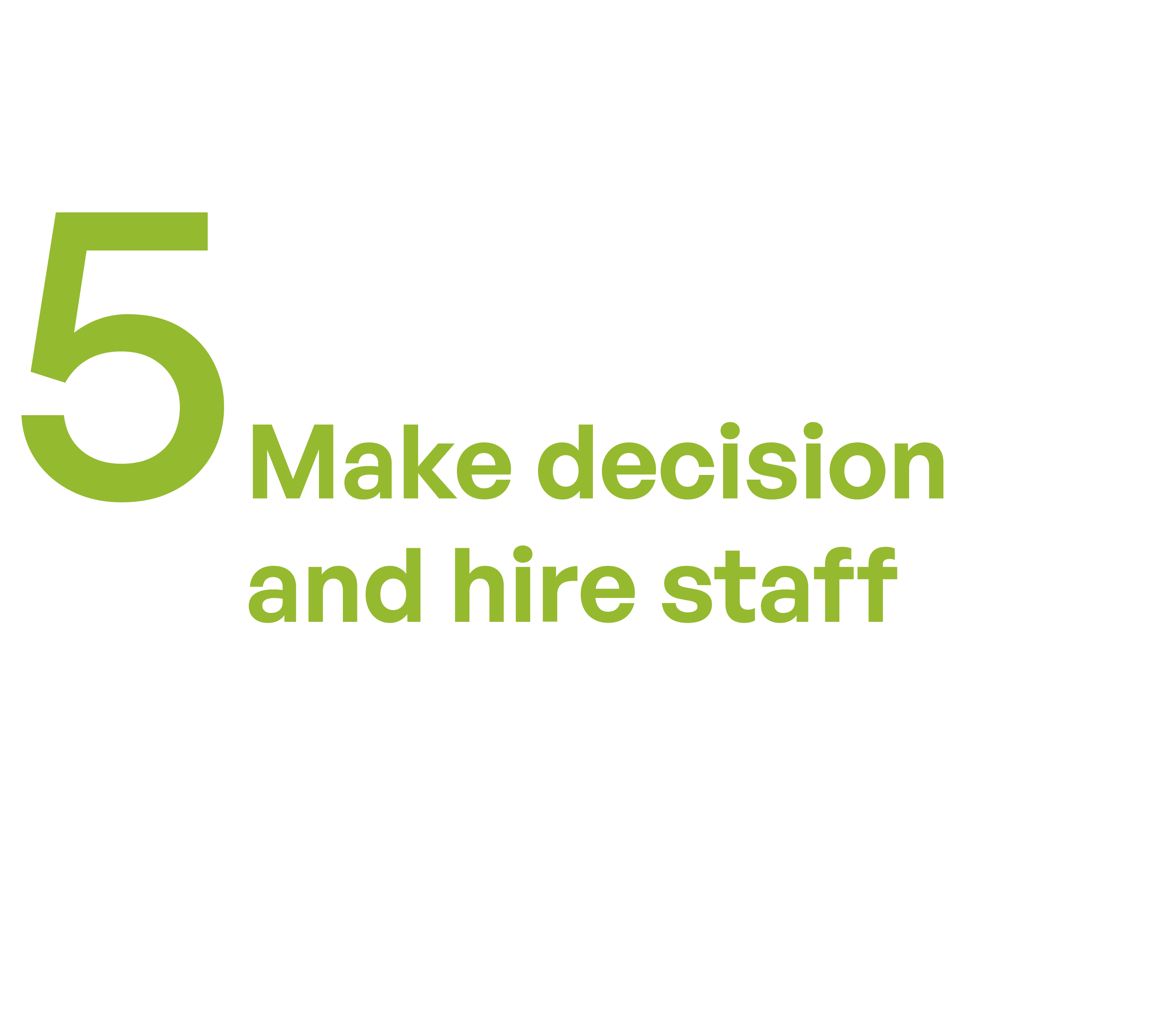 You/we make the decision and hire staff.
Let's start with a conversation
Give us a call:
Graz office: +43 316 225352
Vienna office:  +43 1 8904735 
Or leave your phone number, and we'll call you back!