Step 1
Advertisement and application
Advertisement and application
Send us your application documents (ideally cover letter, CV with photo, training certificates and references) for one of the advertised jobs, or send a speculative application.
Step 2
Preliminary selection
Preliminary selection
Our recruiting specialists will make a preliminary selection based on your documents.
Step 3
Interview
Interview
Explain why you're the right person for the job in a personal interview and find out more about our company and the vacant position.
Step 4
Final selection
Final selection
Based on the impressions gained, we make the final selection together with our clients and our recruiting specialists.
Step 5
Decision and contract
Decision and contract
We decide to work together and you will receive a personal job offer.
Step 6
Start work
Start work
Congratulations! You have chosen us, and your career at our company has begun.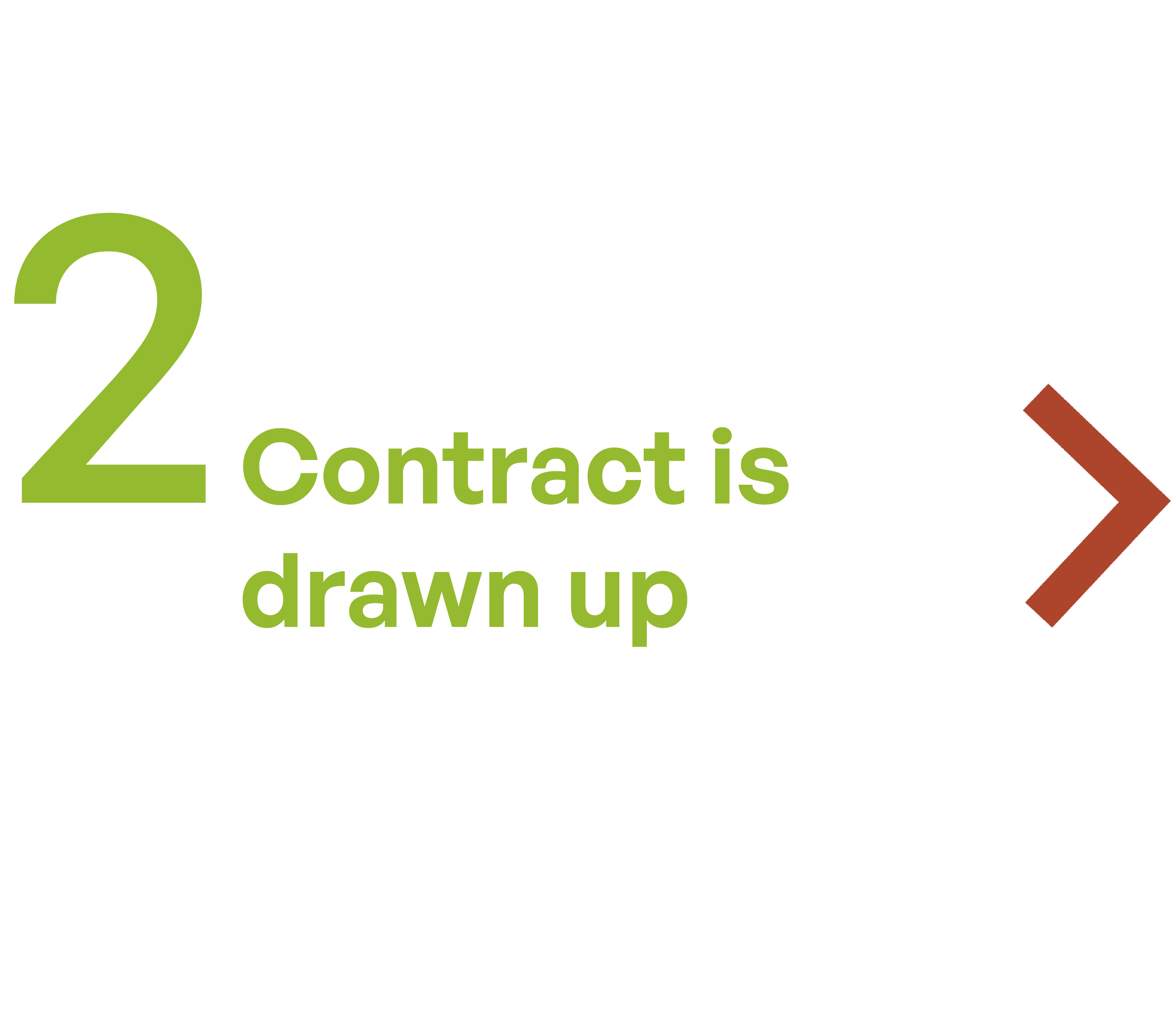 Let's start with a conversation
Give us a call:
Graz office: +43 316 225352
Vienna office:  +43 1 8904735 
Or leave your phone number, and we'll call you back!