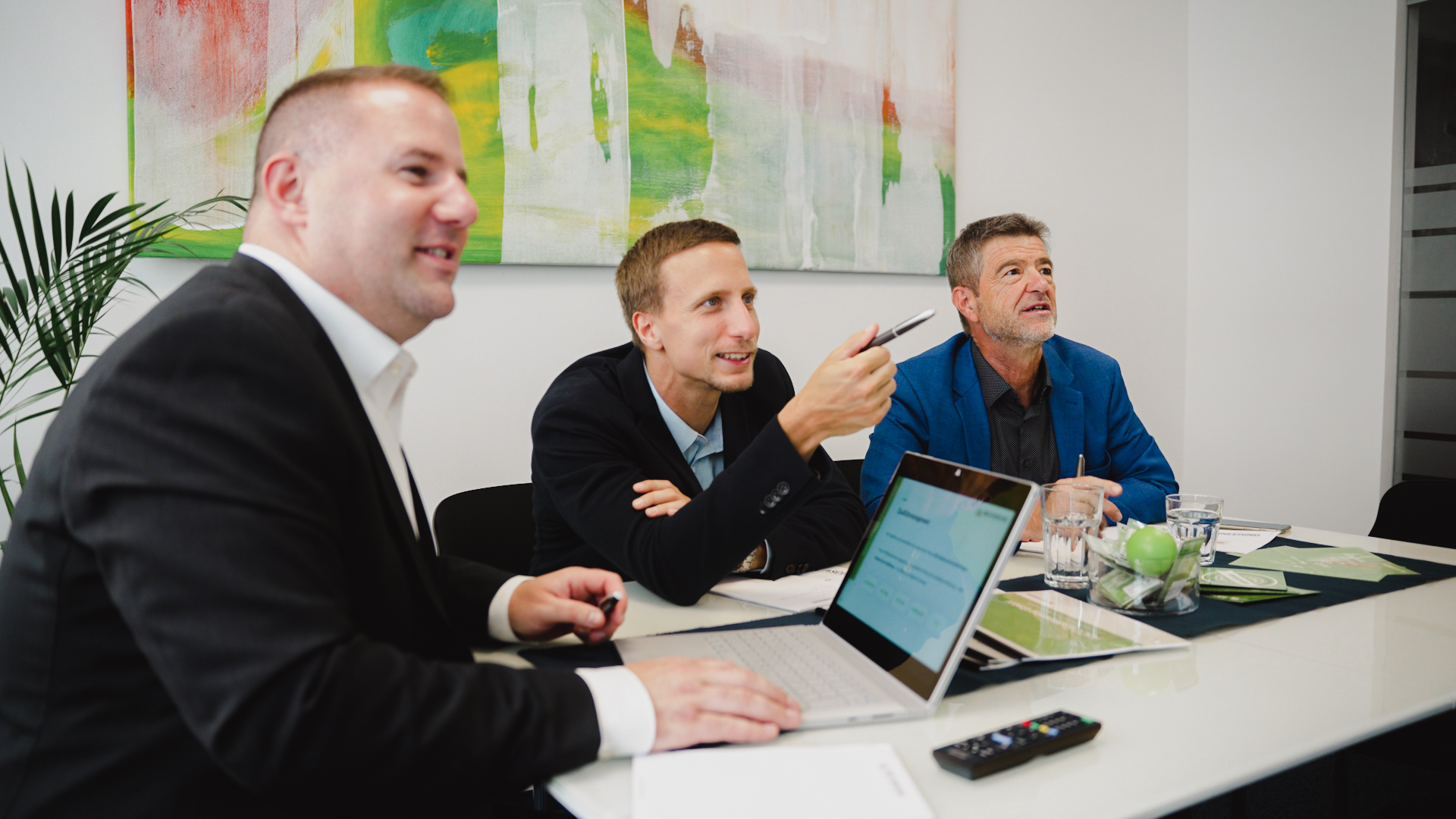 "Whatever the challenge, be part of the solution!"
The motto for ASCO Engineering is "Whatever the challenge, be part of the solution!" That means whatever challenges we face, we're committed to finding the perfect solution for our clients. Applicants, employees and clients are at the heart of what we do every day.
"Open, honest, appreciative!"
At ASCO Engineering we are open, honest and appreciative in our dealings with applicants, employees and clients. The contributions of each individual are at the heart of everything we do. Openness, honesty and appreciation form the basis of our corporate philosophy and inspire us to move forward and constantly develop as a company.
Corporate values of ASCO Group International
Our values guide every decision and action we take across all areas and companies of ASCO Group International. They form the basis for the relationships with our clients, suppliers, employees and partners.
Transparency, honesty and respect
Transparency, honesty and respect
Appreciation and transparency shape what we do every day.
Community and trust
We're successful when we trust each other, all pull together and enjoy working as a team.
Focused on how our clients benefit
Focused on how our clients benefit
We're passionate about developing services and products that benefit our clients. These leading solutions in steel construction, plant engineering and environmental technology are the result of constructive, innovative and long-term partnerships with our clients.
Aware of quality
We know what quality is needed, which for us means a clear understanding of client requirements and international standards. With this in mind, our aim is to use our expertise to help our clients succeed at all times. ASCO Engineering is ISO 9001:2015 and SCC certified.
Geared for efficiency
We're always looking to grow and develop. We're successful because we implement solutions to difficult challenges, and in our technical field we understand efficiency in terms of simplicity – so we say "No" to solutions if they don't benefit our clients.
Integrity
As everyone who has had business dealings with us knows, we keep our word. We believe in mutual trust, and we deliver on our promises.
Sustainability
We have the capability, opportunity and responsibility to have a sustainable impact on the lives of present and future generations. We're fully aware of what we need to do, and we take effective steps to increase energy efficiency and conserve resources.
Let's start with a conversation
Give us a call:
Graz office: +43 316 225352
Vienna office: +43 1 8904735
Or leave your phone number, and we'll call you back!