Your dream job, career and personal fulfilment
Are you technologically minded and looking for a new professional challenge? Then you've come to the right place! We give you access to a wide range of industries, companies and job postings, and we're on hand to help you find the right job.
average placement duration in years
Secure jobs and a fair corporate culture are the hallmark of our company. We promote individual skills and give you unique career opportunities through our cooperative partnerships with our clients from a wide range of industries.
Many of our clients turn to us first when looking for skilled workers before they advertise the vacant positions themselves.
Are you looking to kickstart your career but aren't sure how?
We use our many years of experience to give you the best possible advice and support as you embark on your journey.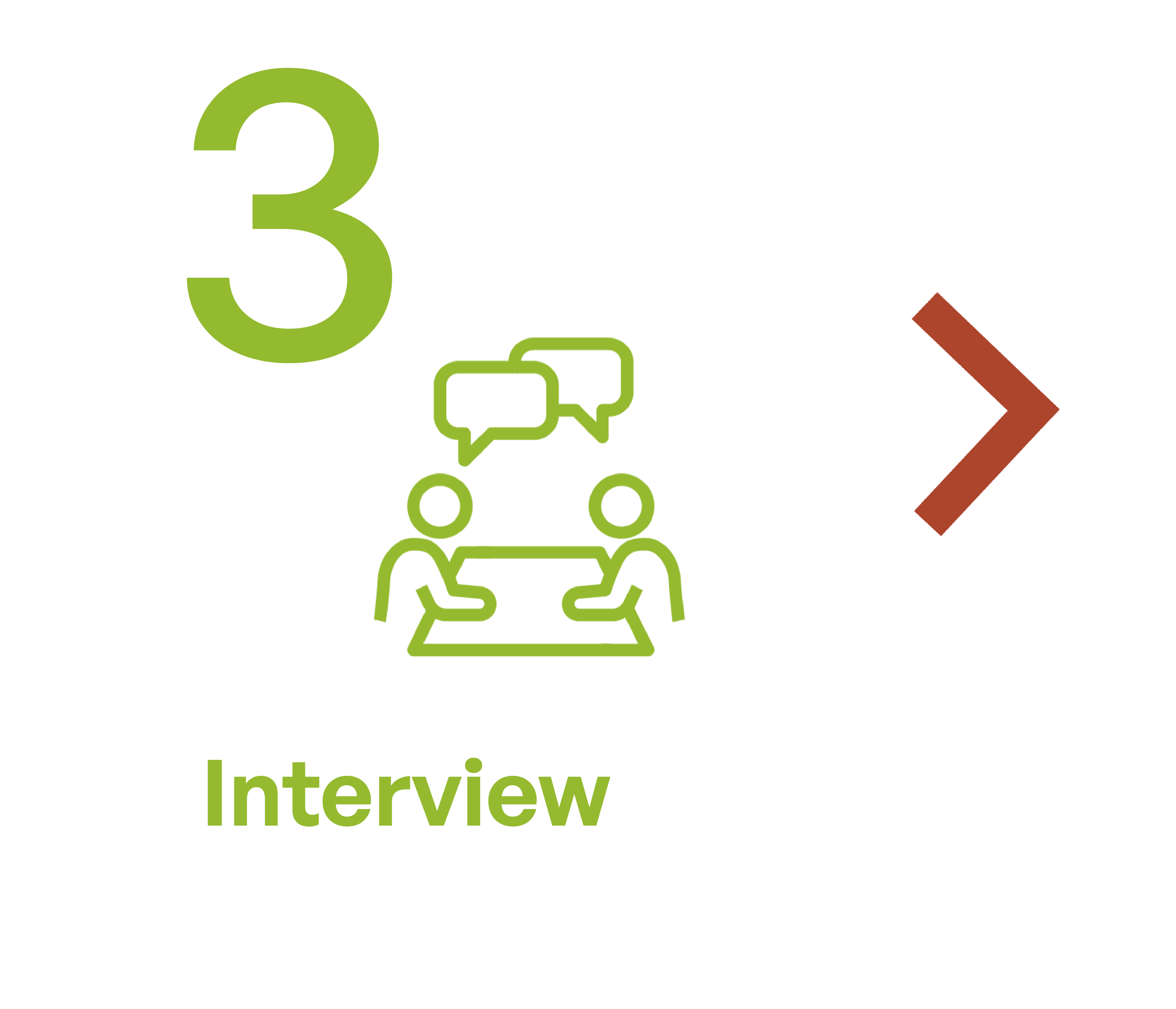 Let's start with a conversation
Give us a call:
Graz office: +43 316 225352
Vienna office:  +43 1 8904735 
Or leave your phone number, and we'll call you back!
We're the experts for people who want to kickstart their professional career or who are looking to change career paths.
As a technical service provider, we're in touch with a wide variety of industries so can offer you a wide variety of jobs.